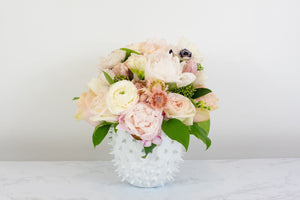 Blooms
Shop our Blooms or use them as inspiration to design your custom florals. Check out our Instagram @sun.e.blooms for our latest creations.
Shop Blooms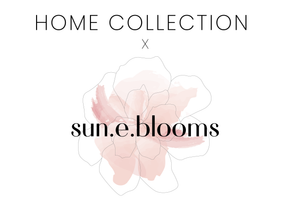 Home Collection x sun.e.blooms
The Home Collection x sun.e.blooms was launched by sisters, Megan and Gillian, who were searching for stylish and affordable modern home accessories. We wanted to share some of our favourite curated finds. Each accessory is named after the special women in our lives.
SHOP HOME COLLECTION